Community Mental Health Promotion and Support (COMHPS)
The NYS Office of Mental Health's COMHPS team provides community engagement, mental health wellness promotion, individual screenings for mental health conditions, brief counseling, and referral to licensed mental health professionals. The COMHPS Program aims to support New Yorkers with subclinical mental health needs and establish, maintain, and improve individual and community mental health and wellness.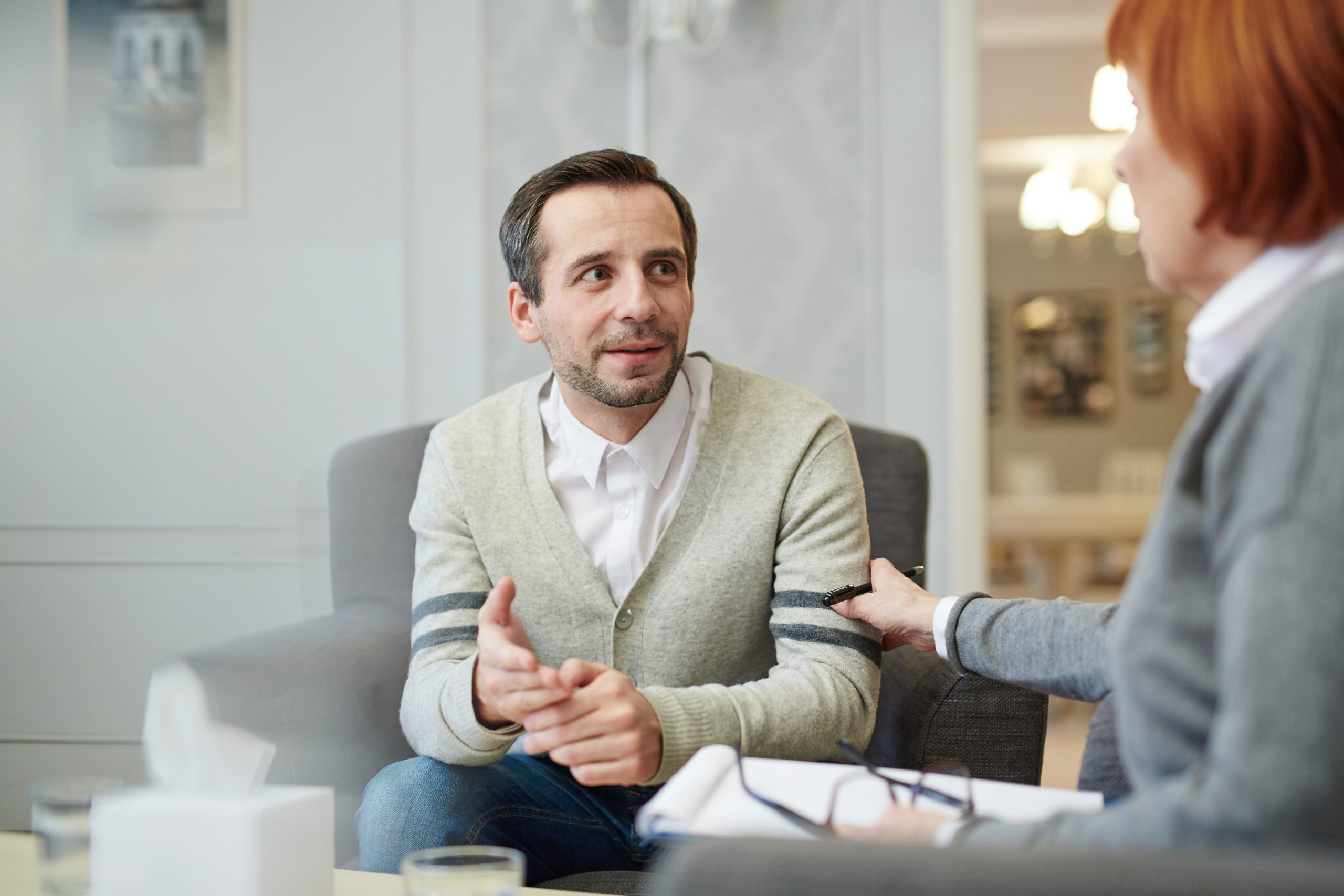 How We Help

Outreach Activities
Wellness Activities
Assessment referral and linkage activities
Supportive counseling including: brief individual and group counseling, family education and counseling, and academic and vocational supports.
Community Connection:
In need of outreach, support, behavioral health promotion? Outreach can be provided one to one through group facilitation or through larger community events.
Services are free of charge, anonymous, and confidential.