CULTURE OF SUPPORT
At The Neighborhood Center, Inc, we have cultivated a vibrant and inclusive culture that reflects our values and promotes a sense of purpose and belonging among our staff. We foster an environment of collaboration, respect, and empathy, where every individual's contributions are recognized and appreciated.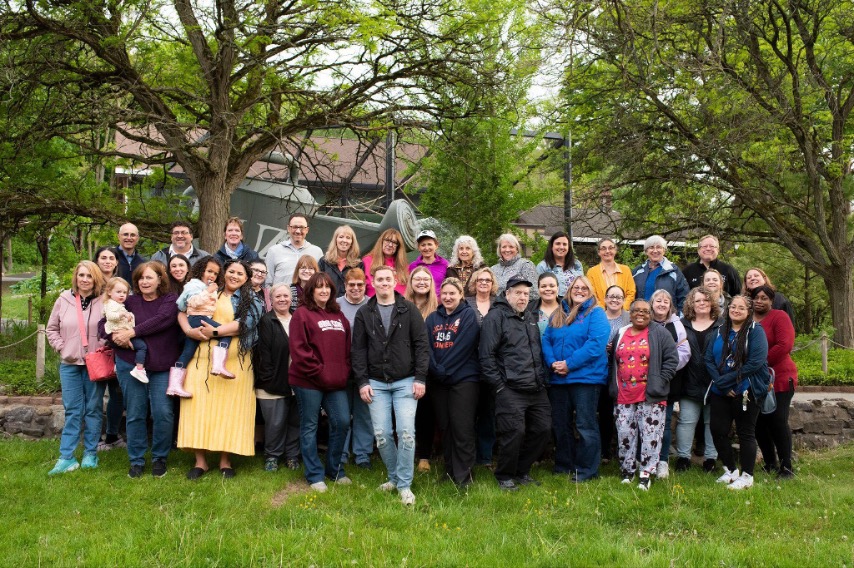 How we support our employees
Our agency is committed to creating a diverse and equitable workplace. We value the unique perspectives and backgrounds of our team members. We believe that a diverse workforce enhances our ability to serve the diverse needs of our community.
We prioritize professional development and growth. We provide ample opportunities for our employees to expand their skills and knowledge. Our agency promotes a healthy work-life balance, recognizing the importance of self-care and personal well-being.
Our agency's culture revolves around our shared commitment to making a positive difference in the lives of those we serve. We are united by a passion for helping others. By joining our team, you will become part of a supportive community that is driven by compassion, purpose, and a genuine desire to uplift individuals and communities in need.
Paid Time Off and Holidays:
14 vacation days your first year
10 paid holidays
Two floating holidays and one personal day
NY State paid sick leave
Insurance and 401K:
Medical, dental, and vision insurance available
Employer paid life insurance
4% 401K contribution (after first year)
Qualify for Federal Public Service Loan Forgiveness (PSFL)
Employee Support and Resources:
Employee Assistance Program
Staff appreciation
Years of service recognition
Advancement opportunities
Open Positions
At The Neighborhood Center, Inc, we are committed to providing equal employment opportunities to all employees and applicants for employment without regard to race, color, religion, sex, national origin, age, disability, genetics, sexual orientation, gender identity or expression, veteran status, or any other legally protected status. If you are passionate about our mission and believe that you would be a good fit for our organization, we encourage you to apply for any open positions that match your qualifications and experience. We look forward to reviewing your application and getting to know you better.
The Neighborhood Center, Inc. has the following positions available: