Are you looking to be Become a Daycare provider?
We provide support for people and organizations interested in starting child day care programs in their home. As a general rule, any child day care program planning to serve three or more children for more than three hours a day on a regular basis must obtain a license or registration. Before becoming licensed or registered, the applicant must show that the proposed child day care program meets requirements established to promote the health and safety of children in care.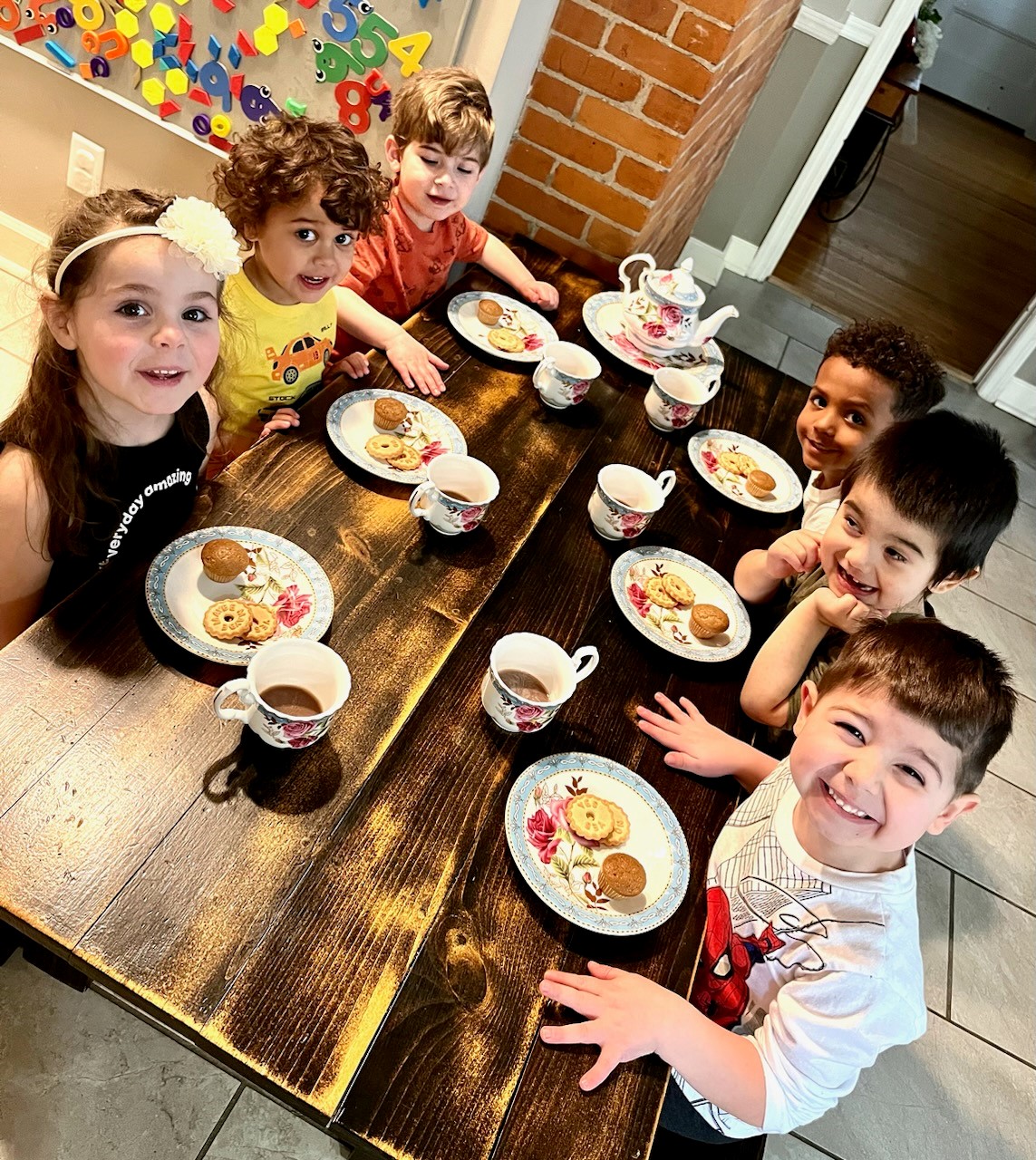 HOW WE HELP
We can help you obtain a NYS Application. We also can help you complete the application and provide all the training and forms you need to get started!
Location: 624 Elizabeth Street, Utica, NY
Phone: 315-272-2630
Are you a current provider? We are here for you!
Day Care Registration monitors Oneida County family day care homes and school-age child care programs for compliance with the regulations set by the Office of Children and Family Services (OCFS).  This program investigates complaints of both illegal child care and complaints of non-compliance in registered programs.  Complaints can be made anonymously.
HOW WE HELP
Our department oversees the registration process for family daycare homes and school-age child care facilities in Oneida County. Regulators are available to answer questions and connect programs with technical assistance and training as needed.
Location: 612 Elizabeth Street Utica, NY 13501
Phone: 315-272-2630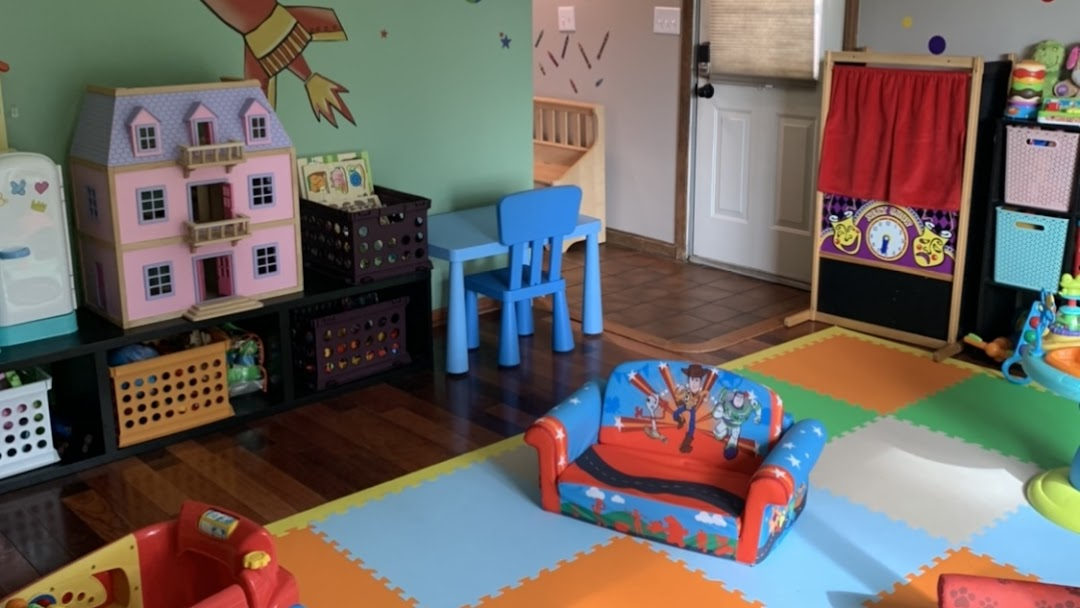 Reasons to become licensed home day care provider:
This is not a desk job! Enjoy a stable career, help your community, be a role model, form bonds with families and the joy of working with kids!
Interested in becoming a licensed home day care provider?
Call to receive initial paperwork and our team will help you with the next steps.
Contact:
Jennifer Benn
Director of Daycare Registration and CACFP
Phone: 315-272-2630
Email: jennifer.benn@ocfs.ny.gov
CACFP Eligibility:
Must be a licensed home or group family day care provider. Must be in Oneida, Herkimer, Fulton, or Montgomery County.
Important!
This program REIMBURSES you for feeding the children in your care. CACFP is considered the mark of quality child care; it's difficult to find a daycare that does not participate in the program..