Family Treatment Intensive Empowering Services (TIES)
The Family Ties program is a Herkimer County based service providing short-term, intensive, outcome-driven service for children who are at risk of out-of-home placement and/or risk of placement in an alternative educational setting. Family Ties services are provided for six to nine weeks in the child's natural environment of home, school, and community. The program builds on personal and family strengths to reduce risks of out of home placements.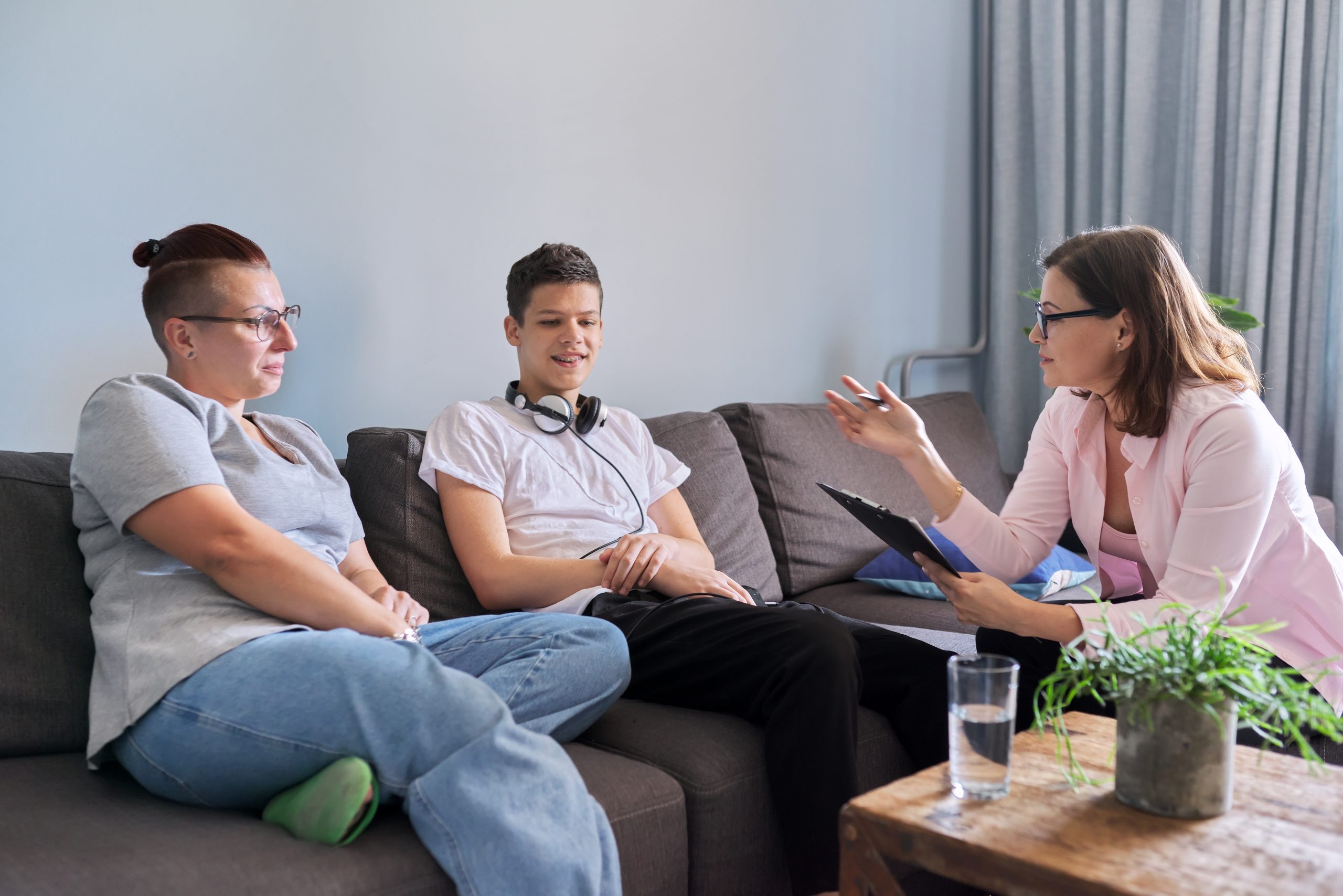 HOW DO I GET INVOLVED IN FAMILY TIES?
The program is a collaborative effort of the Herkimer County Office of Mental Health (OMH), Herkimer County schools and the Herkimer County Department of Social Services.
Program Goals
The goal is to help families avoid out-of-home placement for their child to achieve longterm stability. The program empowers family members to problem-solve, communicate, and use their appropriate natural and community supports. There is no fee.
Specific service areas include: Crisis Management and Avoidance • Anger Management • Skill-Building • Effective Communication • Modeling Pro-Social Behavior • Relationship Building • Service Linkage • Advocacy
How We Help
Eligibility: Reside in Herkimer County; School Age; Mental health or intellectual developmental disability diagnosis, at risk for out of home placement.
Contact and ask for Family Ties:
Phone: 315-731-5480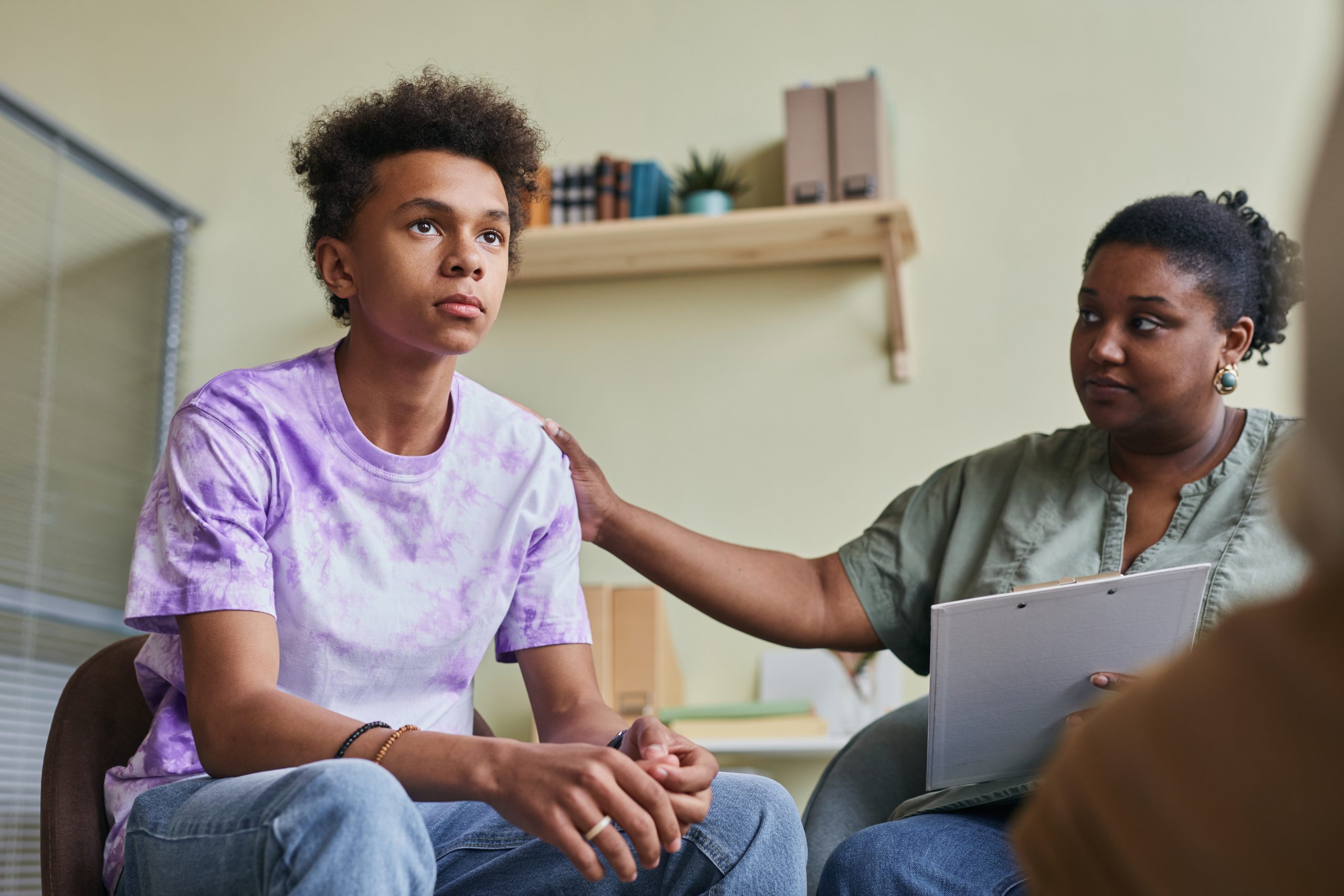 Overview:
An interventionist provides home and/or school-based counseling for up to nine weeks to reduce behaviors and increase self-sufficiency. The program seeks to help families avoid out of home placement of their children and achieve greater family stability.
Eligibility:
Ages 5 years - 20 years
Resident of Herkimer County
Child must be struggling with their behavioral and/or emotional well-being either in home, school or both.