Community Health Worker Program
Community Health Workers provide free home visiting in Oneida and Herkimer Counties. We work with people before having a baby, during pregnancy, after pregnancy or between pregnancies. We help and support families to access needed preventive and primary health care services.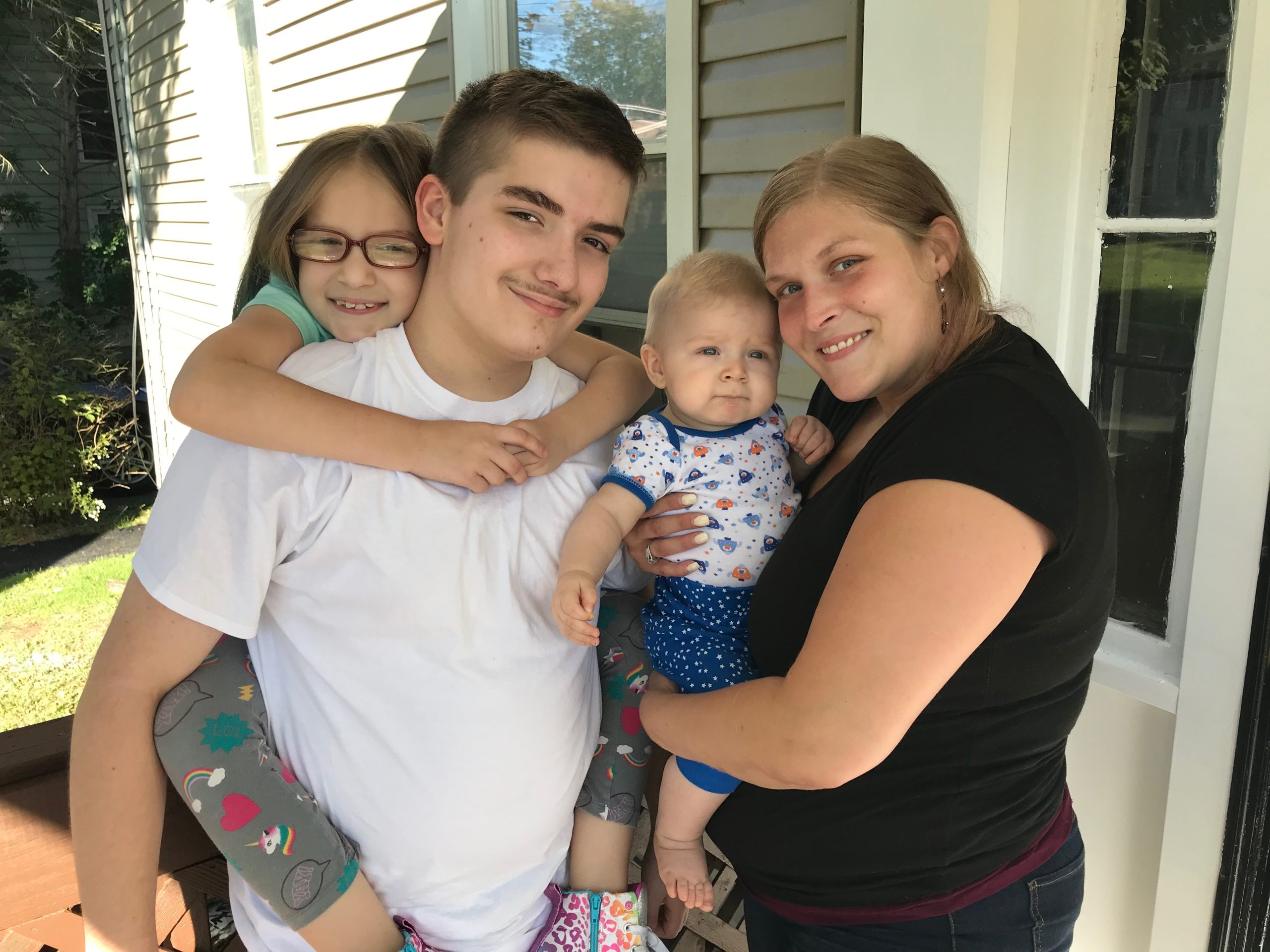 How do I access this service?
We promote overall health and wellness by providing referrals for other services as well to meet the needs of the family. Community Health Workers offer education on topics such as the importance of taking folic acid, family planning, oral health, prenatal care, breastfeeding, safe sleep, shaken baby syndrome, and many more. We promote overall health and wellness.
Location: 800 Charlotte St, Utica, NY 13501
Michelle Firlit
Community Health Worker Supervisor & Program Director
Phone: 315-801-5010
Eligibility:
The Community Health Worker program is open to income eligible people during, after, or between pregnancies.
Community Health Worker:
A Community Health Worker can help you find needed health care, resources and services and refer you there (i.e. health insurance, a doctor, a dentist, a counselor, family planning, breastfeeding support, a parenting class and so on). CHW's provide education on Folic Acid, Family Planning, Oral Health, Prenatal Care, Breastfeeding, Postpartum Depression, Safe Sleep for Babies and much more.