Outreach and Prevention
Outreach & Prevention (O & P) is a drop in social, recreational and educational activities drop-in program for youth up to age 18. This program also provides a teen night 1 night a week during the school year and based on need more frequently in the summer months. This program offers meaningful activities based on the 40 Developmental Assets and supervised socialization to gain important interpersonal skills.
O & P youth service programs lays the foundation for children to have a positive impact on the community by improving social skills and self-confidence, encouraging involvement with the community, developing trusting relationships with adults, teaching character building skills to minimize the impact of negative behaviors, and increasing parent participation in the lives of their children.
The program always maintains an ongoing emphasis on celebrating heritage and culture. Just drop in! During the summer session, lunch is provided daily and on teen nights, dinner is made during a life skills session shared in a family set atmosphere.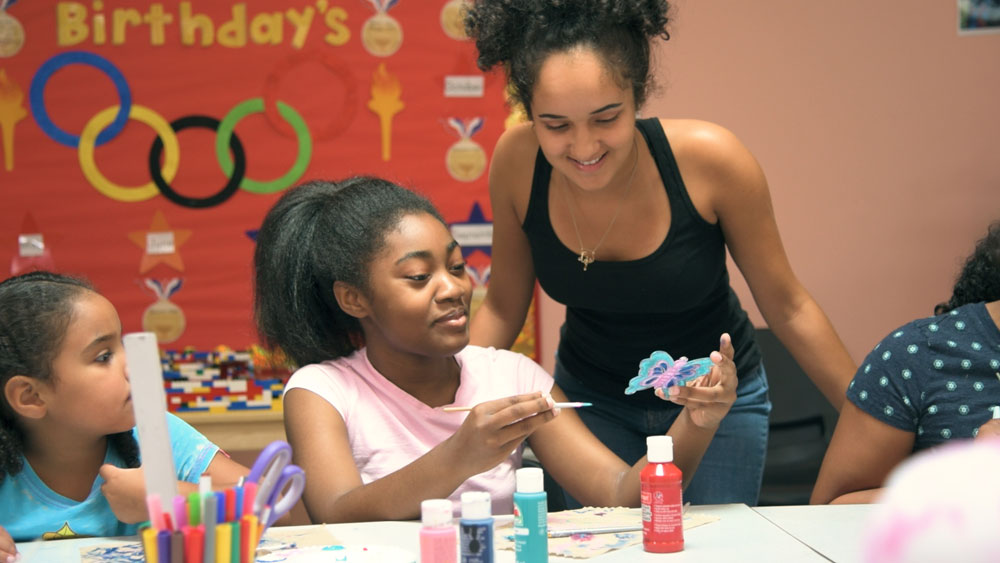 HOW DO I PARTICIPATE IN THE YOUTH SERVICE PROGRAM?
Family activities are held on a regular basis, such as cultural celebrations, talent shows, and arts. Throughout the year, field trips are provided for youth and their families to places in and outside the city.
Location: 624 Elizabeth Street, Utica, NY
Anna Irizarry
Group Leader
Phone: 315-272-2600
Email: annai@neighborhoodctr.org
School Year Hours:
Monday – Friday 2:30 pm - 5:00 pm and Monday Nights 5:00 pm -7:00 pm for teens
(only school days, not open on school vacations or half days)
Summer Hours:
Monday – Friday 10:00 am - 3:00 pm and Monday Nights 5:00 pm - 7:00 pm
Requirements:
Must be a community youth within walking distance of the center, for ages 8-18 years old.
Contact:
Anna Irizarry
Group Leader
Phone: 315-272-2600
Email: annai@neighborhoodctr.org
Please Note:
Although it is a drop in, first come first served program, we maintain emergency contact information for all the children for safety reasons.