About the Program
The Kinship Connections program offers advocacy, outreach and support to kinship caregivers residing in Oneida and Herkimer counties. Kinship refers to relatives and other non-parent caregivers that are providing full-time care for children. Children maybe living in kinship care due to a parent having issues with addiction, incarceration, child protective concerns, military deployment, mental health, abandonment, illness or death.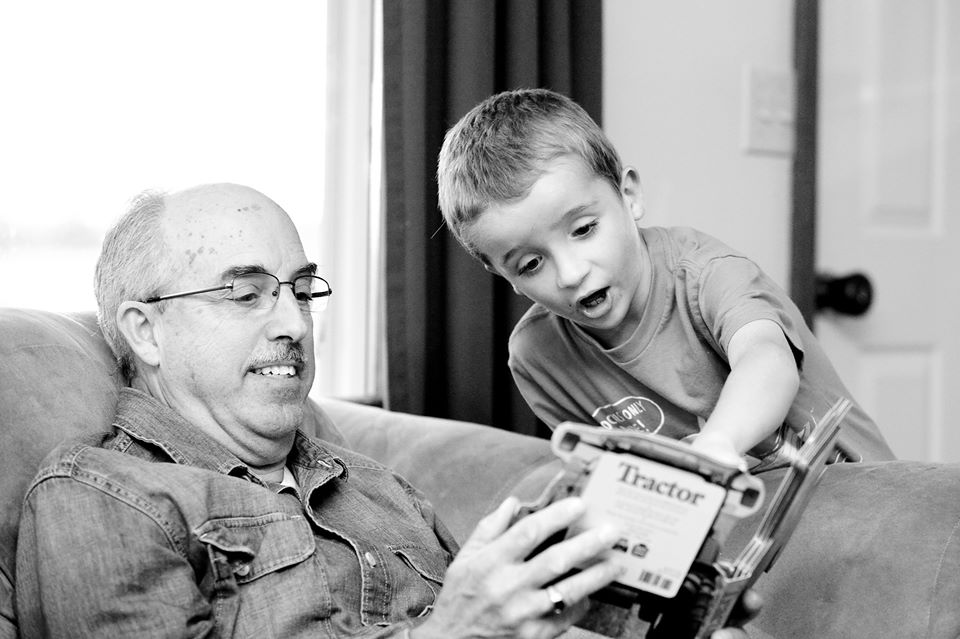 How do I get involved with Kinship Connections?
Its easy! The Kinship Connections program will offer support and outreach to children and caregivers by:
Conducting home visits to assess the needs and support of the family; provide valuable and up to date resource information to address the challenges and barriers of fostering and maintaining family connections on the child's behalf.
Assist in accessing child-only grants through the Department of Social Services as well as other government benefits such as Medicaid, and SSI.
Phone: 315-272-2630
We work with you to keep families connected
The Kinship program staff will work with families to ensure the needs of children and caregivers
How We Help
Program staff will foster the empowerment process by making appropriate referrals to access medical, legal and educational services; obtain language translation or interpretation services; facilitate family group meetings for the purpose of family decision making; and host support group forums and nurturing classes to meet the diverse needs of both the caregivers and children.