Project AIM
Project AIM provides adult - mentor led programming for youths between the ages of 13-18 in group sessions that facilitates personal growth with students. Our goal is to develop real life problem solving, forward thinking and life skills.
AIM provides youth access to staff for homework assistance or will assist youth in linking them to free tutoring services in our community. We help youth explore ways of getting connected to their school environment through sports, clubs, ROTC, Young Scholars. Students leave the program with life long friendships, emotional intelligence and tools to manage adulthood. This program offers meaningful activities based on the 40 Developmental Assets and supervised socialization to gain important interpersonal skills
Group participation focuses on helping youth establish skills required for healthy development and success in the workforce. It is evident that when youth have many of these skills they have a much better chance at obtaining work within their communities and successfully navigating the world in a more self-reliant manner leading to financial self-sufficiency.
.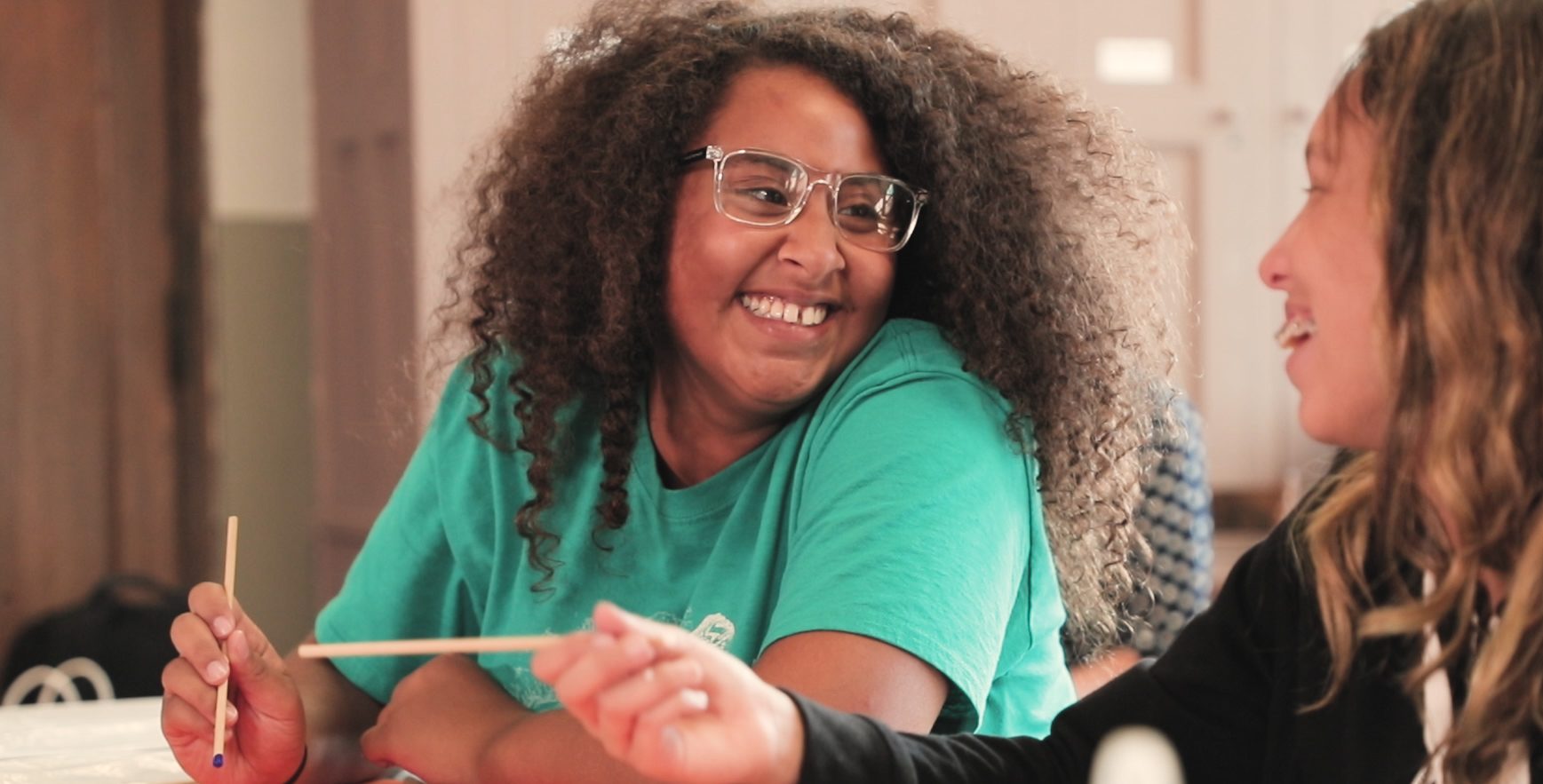 HOW DO I ACCESS THIS PROGRAM?
To enroll in this program contact Arianna DeLoach at 315-272-2600. Meetings are held Bi-weekly for a two-hour peer group session from 3:30 PM - 5:30 PM
Arianna DeLoach
Group Leader
Phone: 315-272-2600
Email: ariannad@neighborhoodctr.org
Commitment to Learning
Project AIM promotes "Commitment to Learning" by providing youth with ongoing opportunities and encouragement through activities that augment their positive educational experiences. A requirement of the program is that each youth must provide copies of their school progress reports and report cards to program staff.
How We Help
It is important for youth to be connected to a positive adult role model within their community. Staff works closely with the youth and their identified support, if youth are not able to identify someone on their own, staff will work with the youth to explore relationships with teachers and/or community members to identify someone.
Location: 624 Elizabeth Street, Utica, NY
Phone: 315-272-2600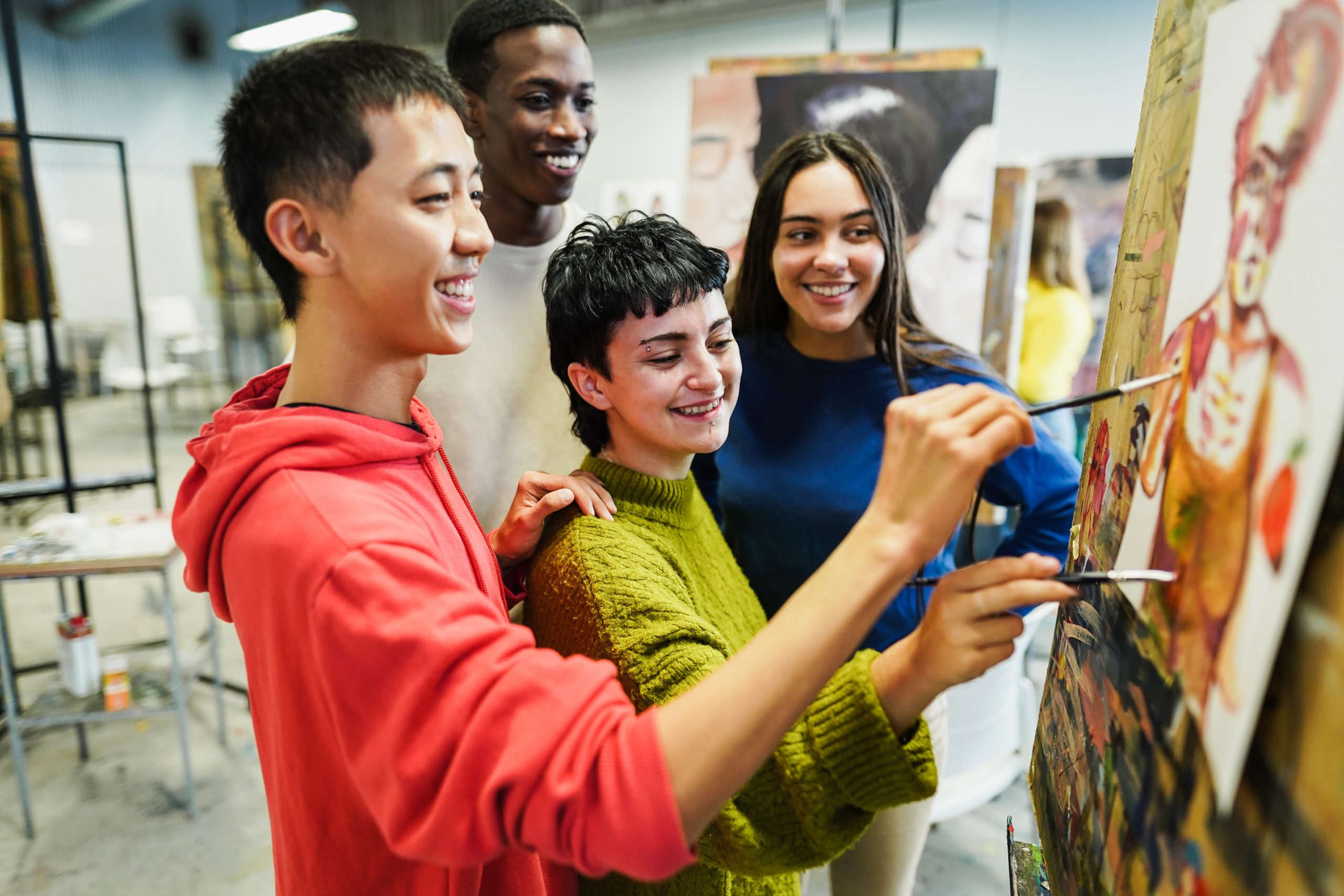 Youth Group Meetings:
Bi-weekly for a two hour peer group session from 3:30 pm - 5:30 pm
Ages:
13 years - 18 years
Goals of the Program:
Build self confidence
Reduce negative social behaviors
Goals of the Program:
Promoting the value of a good education and fostering good citizenship
Provide service to the community