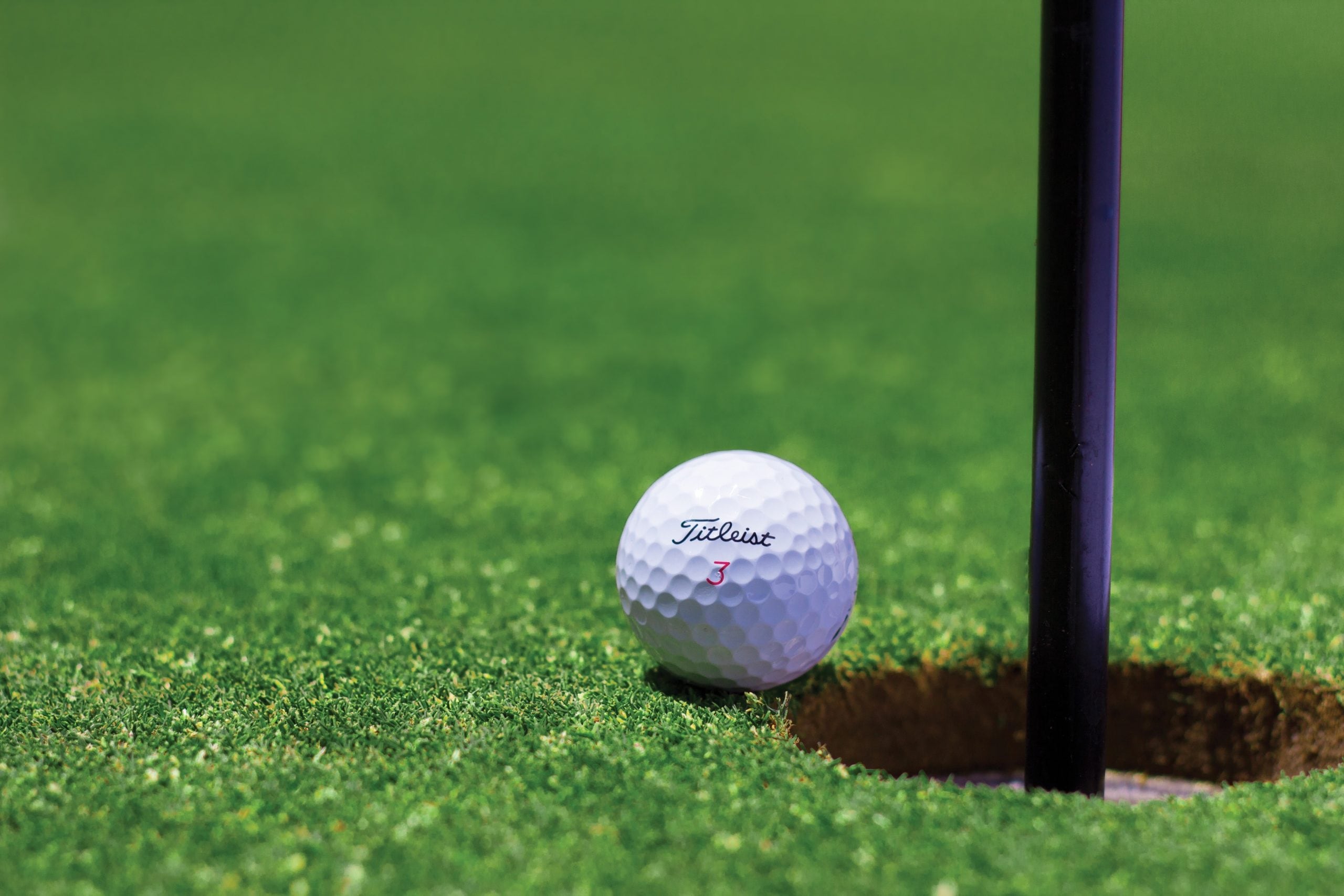 3rd Annual George M. Penree III Memorial Golf Tournament
Wednesday, June 21st, 2023 at the Stonebridge Golf & Country Club
To Benefit the North Utica Community Center.
Join us for a day of golf, gifts, food and fun to help support something near and dear to George's heart; the programs and services provided by the North Utica Community Center.
The North Utica Senior Citizens Community Center welcomes you to the annual George M. Penree III Memorial Golf Tournament. It is an honor for the center to host this tournament in George's Memory. George served as president of the Center's Board for 16 years from 2001 to 2016. He lived by the Rotary motto "Service Above Self" and truly dedicated his life to community service. Over the years his volunteer efforts were many, but it was a direct result of his hard work and commitment to the Center that resulted in the state-of-the-art facility that seniors and children of the greater Utica area enjoy each and every day. As many of you know, George co-chaired the center's annual golf tournament for the past eleven years. He loved golf, the Stonebridge, and the Center. We feel that this tournament is the perfect tribute to a remarkable man. We know George's Irish eyes will be smiling as he looks down on his friends and family enjoying a fun-filled day on the course in his memory.
For more information: Call (315) 796-3072 or (315) 525-1261
All abilities welcome. We can accommodate foursomes, pairs and individual golfers.
Cost: $125.00 per golfer - limit of 132 golfers. Includes greens fees, cart, door prize golfer's gift, lunch in the hospitality tent, beverages throughout the day and dinner.
Please make checks payable to the North Utica Senior/Community Center.